We've had some changes around the store since early 2020 to give more attention to cleanliness and sanitation. We're still operating with the same respectful, helpful, and friendly atmosphere that you can always expect from us.
Service
Our service department is making use of new procedures to keep you safe, comfortable, and at ease during your visit: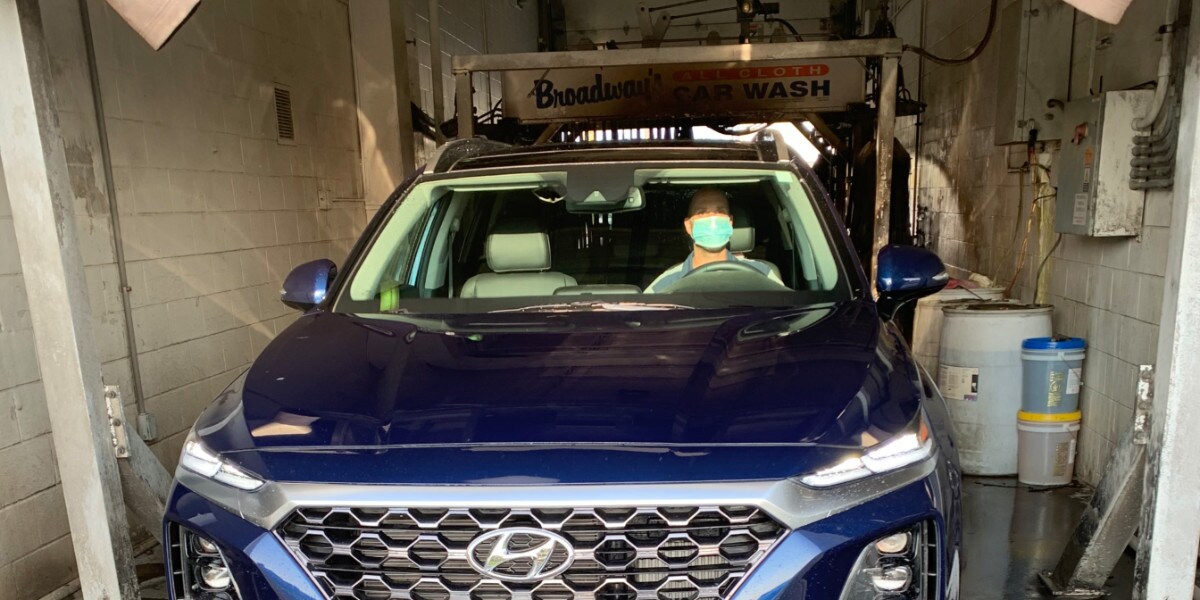 Disinfecting touch points on customer cars several times during each service visit
Approvals via text message
We've also made the difficult choice to remove our coffee and snacks to help keep everything sanitary 

-

 we will bring them back when we can!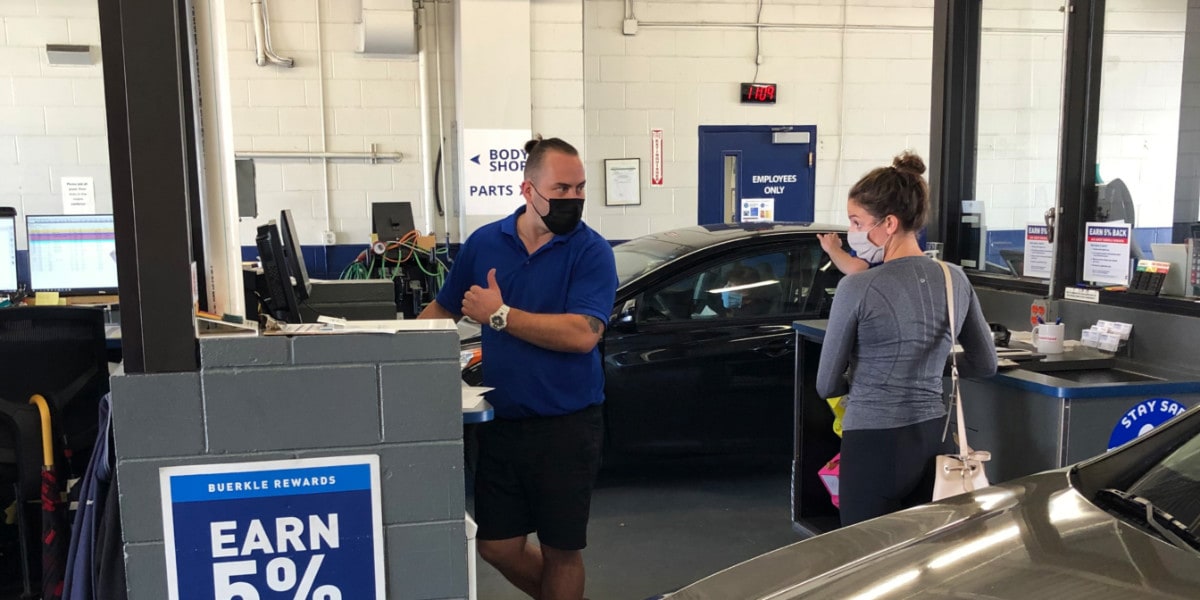 Just schedule your appointment as normal, by calling our Service number, or on our website.
Sales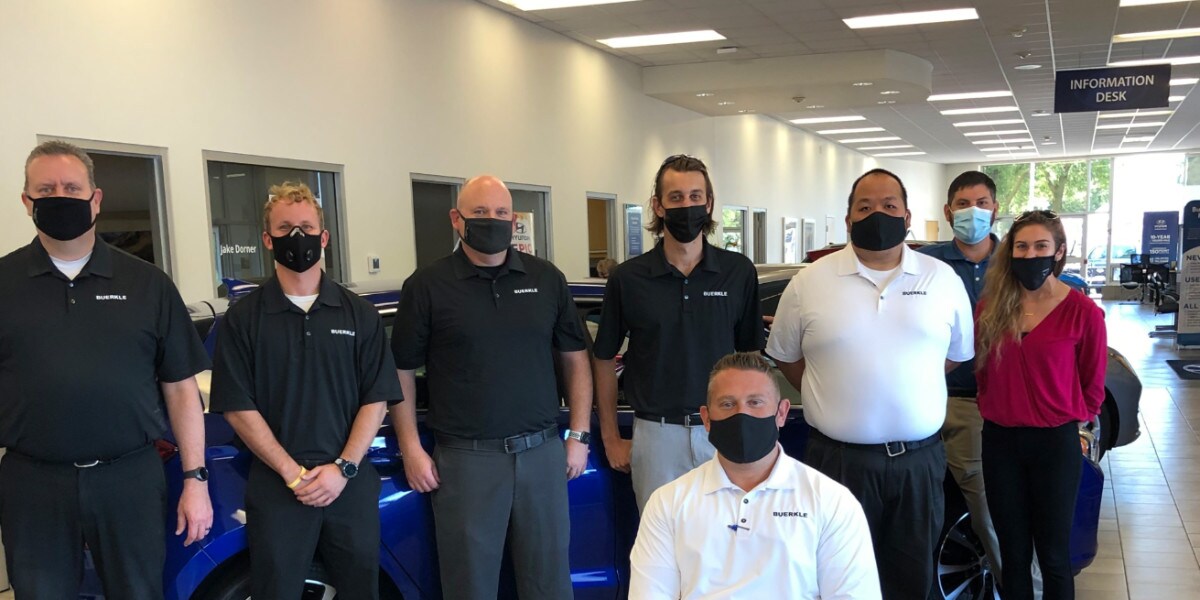 We know, we're not quite social distancing in the photo!
A vehicle is one of the largest purchases most people make, and it's one that often you need to see and feel to make that decision. As a dealership, an important part of our role is to allow customers to "try before you buy." We are doing everything we can to keep our doors open and keep our showroom safe.
Our showroom is making use of:
Digital buying and signatures for almost the entire process
Disinfecting showroom vehicles, desks, phones, door handles, etc throughout the day
Deep-cleaning every night (previously once a week)
Social distancing when possible
Our test drive procedure includes:
You can test drive on your own (without a salesperson with you) in most cases
We are disinfecting contact points on vehicles before and after your test drive
You can still bring family / household members with you on the test drive

You can buy or lease a vehicle from us almost 100% online, if you choose. This includes getting pricing, getting approved for financing or a lease, getting an appraisal for your trade-in, and reserving the vehicle. You can then come to our store for a "curbside pickup," or (within 20 miles) we can bring it to your door. Learn more about Buerkle Easy Buy here.
If you have any concerns or questions about our coronavirus measures, please email buerklecallcenter@buerkle.com.
We look forward to serving you!