Learn How To Return a Lease in St. Paul, MN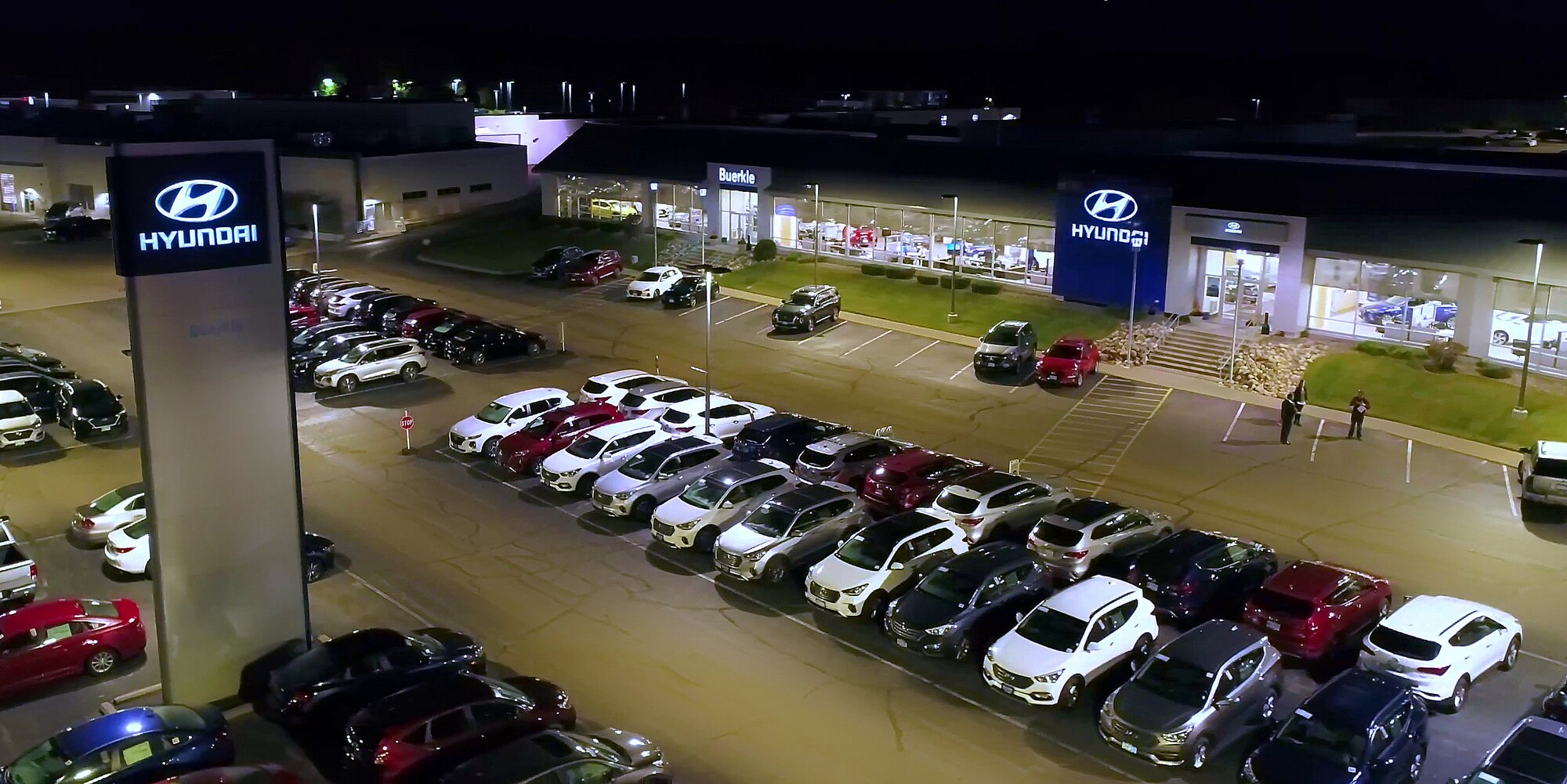 Trust Our Team to Help You Through the Process
Our online tools and knowledgeable staff will make your experience quick and easy!
Have a Lease That's Due? Buerkle Hyundai has the Details on What to Expect
Leasing a new Hyundai is a great way to get behind the wheel of a brand-new, latest edition model, with the custom-tailored payment plan you want. It's also the best way to upgrade every couple years to an even newer model, once the lease if up. But if you've never turned in a lease before or had a lease come up due, you may have a lot of questions about what to expect. Buerkle Hyundai in St. Paul, MN has the answers.
Not only can we accept your Buerkle Hyundai lease as a return or trade up, we can also accept a returned lease from another Hyundai store. So, if you've moved since the time you leased your vehicle, there's no need to go back to your old neighborhood. Experience the difference Buerkle Hyundai can make on your entire leasing experience.
The Inspection
When you return your lease, we will need to schedule a service appointment to go over the vehicle to inspect for any damage and excessive wear and tear. You can help prepare for this inspection and put your leased vehicle in the best light by getting any major mechanical problems or issues fixed ahead of time. Or, be prepared to cover the cost for us to fix them. Keep in mind that minor issues and blemishes won't hurt your bottom line, but any major issues will come into play when you bring it back.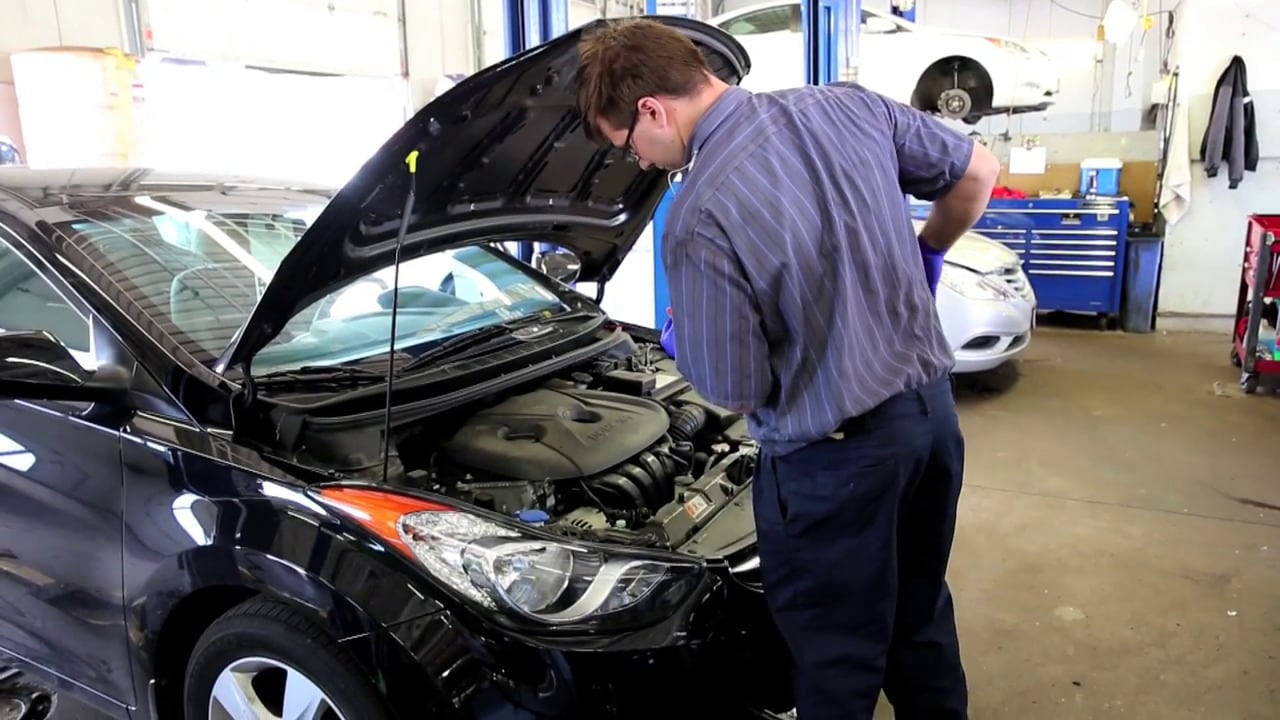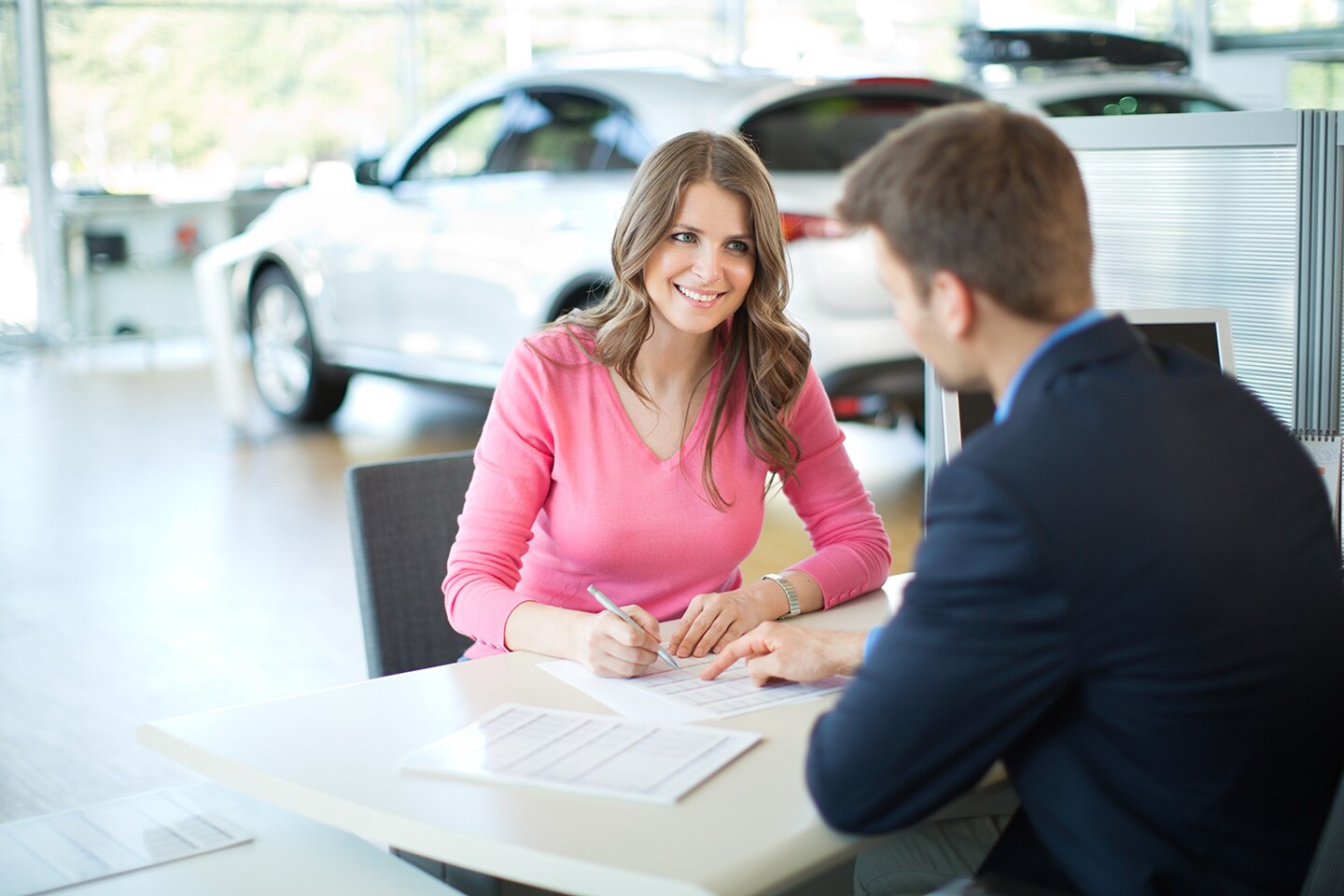 The Hand Over
As the date gets closer, you'll receive a notice from Hyundai telling you to set up the best day and time for the hand over. We keep the entire process as simple and straightforward as possible for our customers throughout the Minneapolis and Inver Grove Heights, so don't hesitate to make the appointment as soon as possible for a seamless transaction.
As the date for your appointment gets closer, we suggest performing your own little inspection first. Take a look at the inside and outside of the vehicle. Double check that the tires are in good shape, that there aren't any major dents or dings, and that the windows are not cracked or broken. If there's anything you can fix ahead of time, you can take care of it now or be prepared to pay for us to do it in house.
The Decision
With a user-friendly lease process that keeps the whole experience easy and straightforward for Brooklyn Park and White Bear Lake drivers, the hardest question you may have as your lease ends is - what's next?
A Hyundai lease is flexible and deciding what to do next is entirely up to you and your lifestyle. Love the vehicle you've had for the last few years and not willing to part with it quite yet? You can opt to purchase it at a used vehicle value. Ready for an upgrade and the latest features from an even newer model? Finish the lease trade-in process and take home a different model from our collection instead. Done with this lease and ready to experience something completely different? Turn the lease in with no questions asked once the inspection process is over, and walk away.
The choice is yours and it may be the most difficult part of your entire leasing experience.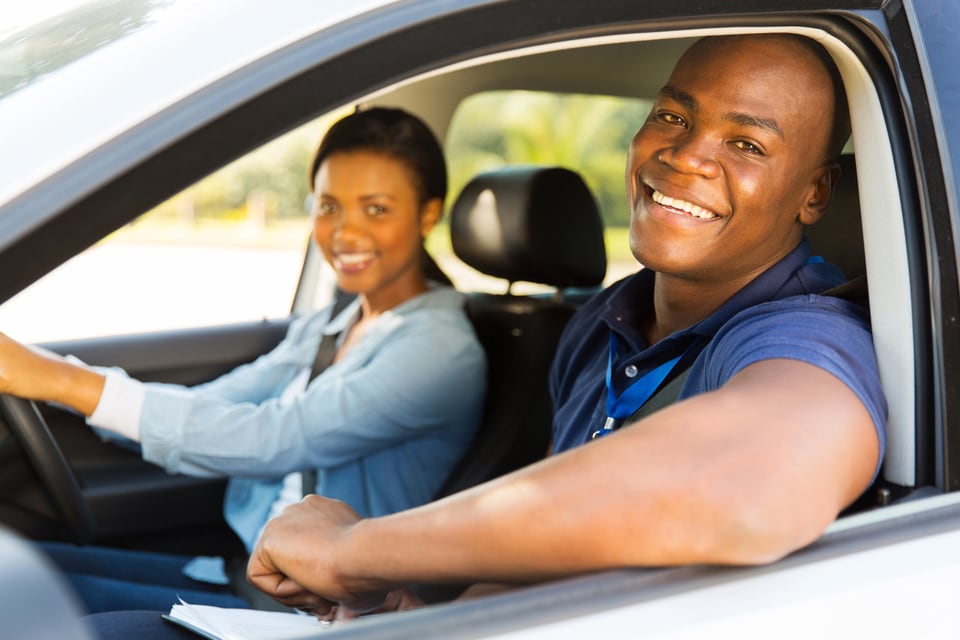 Trust the Buerkle Hyundai Team near Roseville, MN
Regardless of whether your Hyundai lease is with us or another store, when the time comes for the next steps, you can count on our team to help. Reach out soon to learn more and get started on your lease return or new lease experience soon.
Buerkle Hyundai

3350 Hwy 61 N
St. Paul, MN 55110