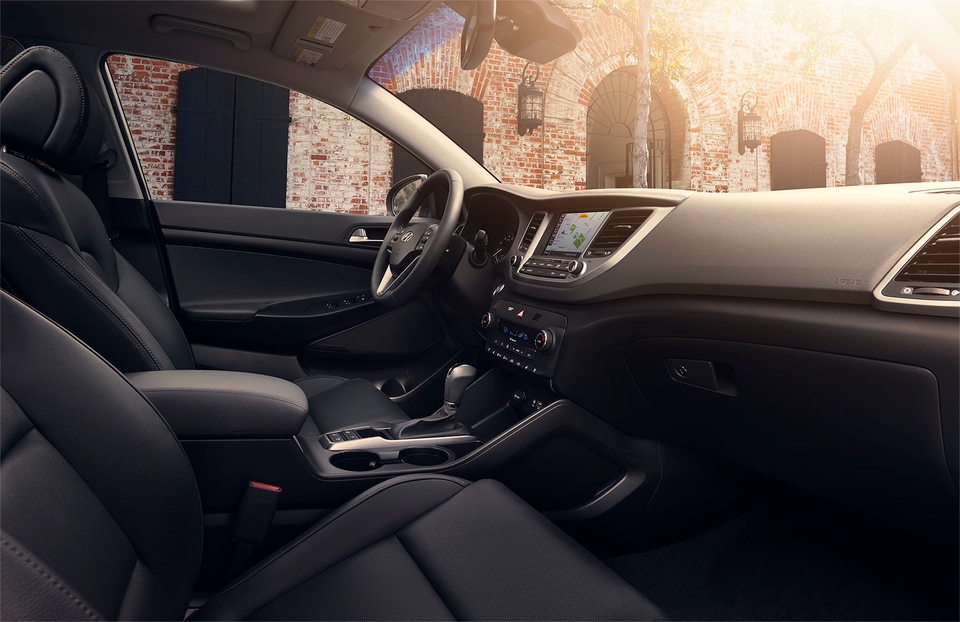 Tailor Your Hyundai to Meet Your Lifestyle and Driving Needs
Many Hyundai drivers purchase a vehicle and they're completely satisfied with the way it looks and feels. But, no two drivers are alike. If you want to add a little more fun or flair to your driving experience, the best way to do that is to through the purchase of an accessory.
In Minnesota, a remote starter and all-weather floor mats can make all the difference in your day. Crossbars or an interior lighting kit can make all of the difference in your entire driving experience. Whatever is the source of your small joys, Hyundai Genuine Accessories give drivers an array of different features and add-on options that don't come standard with the vehicle. 
What's more is that each Hyundai model offers something a little different in their offerings. For example, find options like a tow hitch or crossbars on an SUV, or find options like sport pedals or a mudguards on a sedan. No matter which Hyundai model you drive, there's an accessory for you.
Find the Genuine Accessory You Need at the Buerkle Hyundai Showroom in Saint Paul, MN
Are you looking for the perfect place to accessorize or personalize your Hyundai vehicle? Here at Buerkle Hyundai, we're home to a great selection of Hyundai Genuine Accessories. Whether you're looking to stock up on essentials before your next road-trip, or make your Hyundai feel more "you," we have the accessories you need to get more out of your driving experience. To get started, visit our Hyundai Accessories Resource Center, which delivers a comprehensive shopping experience complete with an inventory of available Hyundai Genuine Accessories.